Get Your Electric Vehicle Charged With Us.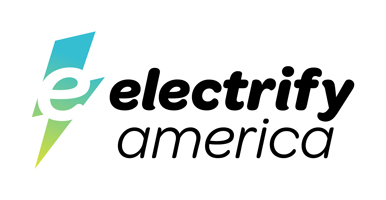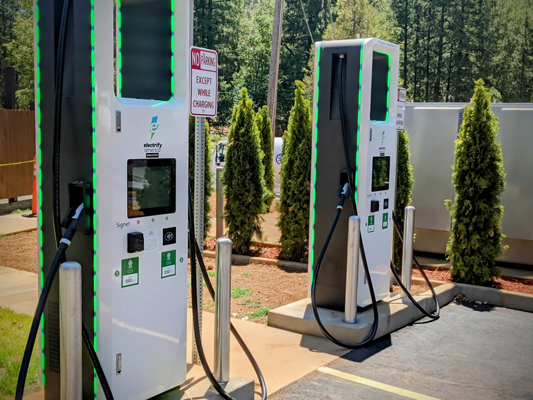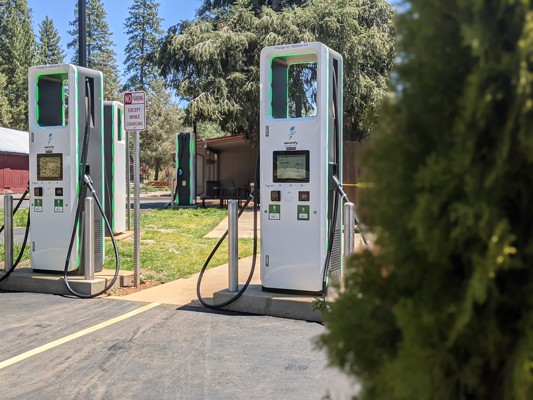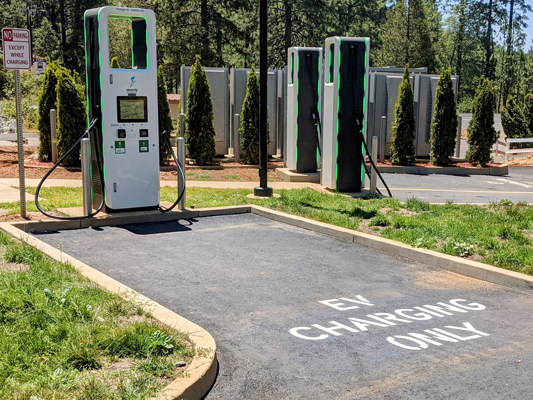 Buck Meadows Lodge is proud to collaborate with Electrify America to install a fully operational public fast charging electric vehicle charging station at the doorstep of Yosemite National Park. Located in Buck Meadows off CA-120 at the Yosemite Westgate & Buck Meadows Lodge facility, Electrify America has installed 4 fast chargers on premises offering our guests with electric vehicles of all types to park and charge their automobiles and enjoy Yosemite National Park with the convenience and efficiency afforded by their EV. Buck Meadows Lodge is excited to Go Green and help put Yosemite in reach of the many drivers who have gone Electric!
Additionally, The Electric Vehicle Charging Station at Buck Meadows affords EV drivers who are not staying with us at the hotel and driving along Highway 120 Big Oak Flat entrance and Tioga Pass to charge their electric car and relax and dine at the on-site Lucky Buck Cafe while they top off their vehicle before entering or exiting Yosemite National Park.